"Gorgeous Traditional Wedding Cakes are truly the back-bone this bake shoppe was founded on," says owners Ken and Peggy Heil. That doesn't stop Sweet Perfections from creating magnificent and magical cakes for any type of wedding or bride and groom.
"Dessert Stations" are trending right at the top now in addition to beautiful wedding cakes with products like Miniature French Pastries and French Macarons, bars, cookies, torte slices and Gourmet Cupcakes and Doughnuts just to name a few. Our possibilities are simply endless!
And don't forget the Groom's Cake – getting the groom's gift from Sweet Perfections will never be forgotten!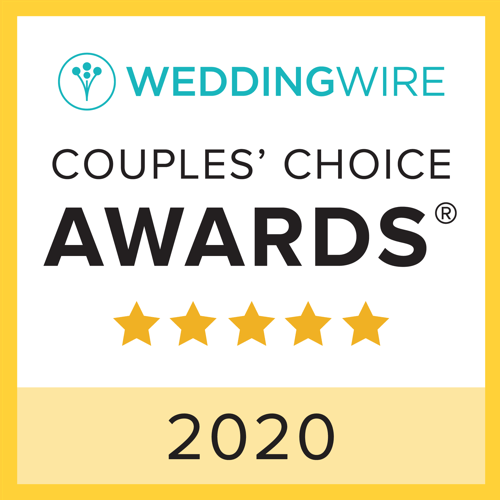 Read
View reviews:
in